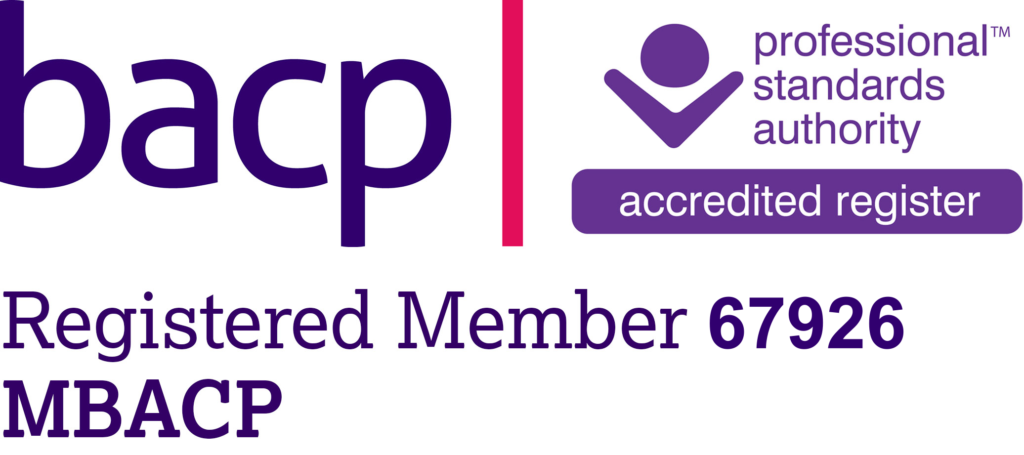 Person Centred Counsellor
My name is Sylvia Friend and I would like to invite you to a warm, friendly, space either online or in person where you can talk about what ever is worrying you.  Often there are times when those closest to us may not be the help we need and can even add to the problem.  I see you as an individual and as such the interactive approach is tailored to your need. This will help you to access your own inner process.
We all experience difficult times in our lives. For some it can be a crisis, for others life can feel like an ongoing struggle or feel meaningless.
I would like to assist you in bringing about the changes  you would like make in your life. And support and encourage you to manage life's challenges and pains. By building inner strength and encouraging growth you can move towards your goals and your real potential.
Health and Well-being
For the past 20 years I have been involved in health and well being. My main spiritual practice is a form of Qigong known as Hua Gong.  I am a practitioner for  more than  20 years.  The practise is an enabler, a way to connect to the universal energy known as Qi.  The way of teaching is through an energy or Qi transmission.  This may be through physical movements, meditation and verbal communication. The Qi (pronounced chi) is activated to enable your own process. The benefits apart from improving ones health include unlocking artistic potentials and aiding spiritual growth.   This way of practising enables one to transform and move through problems.  Allowing one to see things with more clarity and understanding.
What I can help with
These are some of the problems I can help with  Anxiety, Depression, Bereavement and Loss; Health Related Issues, Relationships, Self Esteem, Stress, and Work Related Issues and Spiritual Issues.
Types of Therapies
Person Centred *Transpersonal * Existential*CBT*Meditation*Qigong
Clients I work with
Adults and Couples.
How I deliver therapy
 I offer sessions in person on Tuesday between 10am and 6pm and by Skype and phone on Monday Wednesday and Thursday between 9am and 6pm. Saturdays are available by arrangement.
 Registration
The Register  was set up in 2013 by the Department of Health (DoH) as a way to recognise organisations that hold voluntary registers which meet certain standards. These standards are set by the Professional Standards Authority (PSA).